PERFECT BALANCE BOOKKEEPING & TAX SERVICES
Your business is our bottom line
We'll track your income, spending, and everything in between. At Perfect Balance, our mission is to help you feel in control of your finances.
As a QuickBooks ProAdvisor, we are ready to help you set up, use, and master QuickBooks for your financial wellbeing. Call now to begin.
Preparing for tax season can be a massive headache, but not with professionals on your side to help. Get in touch now to get started.
WHO SAYS BOOKKEEPING HAS TO BE BORING?
Perhaps some people....but certainly not us.
At Perfect Balance, we specialize in helping small businesses with all of their accounting needs. From day-to-day functions such as bookkeeping and payroll to other strategic activities, we are here for you.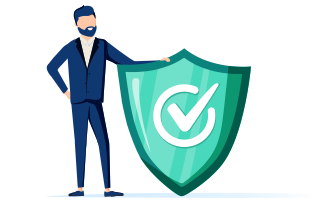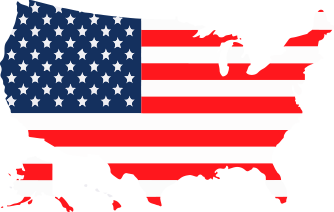 We're an American company based in Carrollton, Texas! We take pride in our nation's small businesses.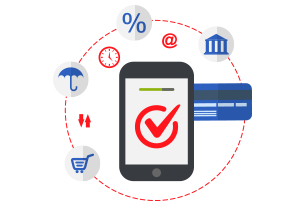 Fear not, small businesses. We have the accounting resources to help you thrive and grow.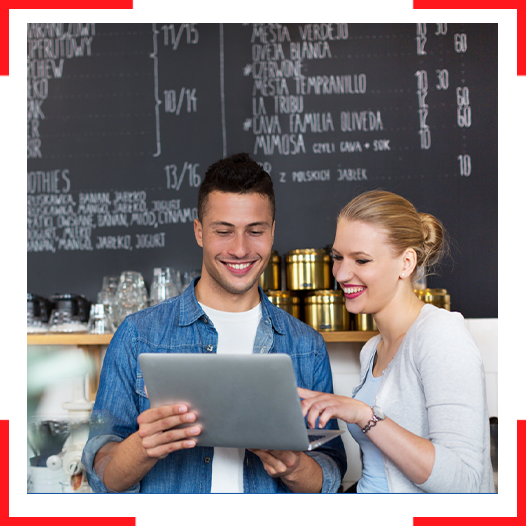 BOOKKEEPING AND TAX EXPERTS
Making sure every cent is where it should be essential for long-term success, both in your business and in your personal finances. We are here to help! With Perfect Balance Bookkeeping and Tax Services by your side, you can rest assured that all your money will be "accounted" for!
YOU HANDLE THE BUSINESS. WE HANDLE THE BOOKS.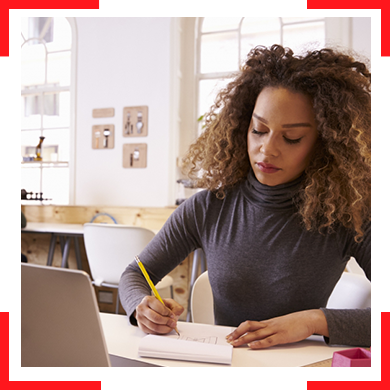 WE CAN HELP
With many years of experience serving the local community, we've built an unmatched record for integrity and expertise. Additionally, we have the power of Intuit behind us as a Certified QuickBooks Pro Advisor.
Welcome to Perfect Balance Bookkeeping