Here at Perfect Balance Bookkeeping & Tax Services, we are dedicated to you and all your different bookkeeping and tax solution needs. Our mission is to make you a happy, life-long customer, and help you create a financially stable small business. Contact us today for a free consultation!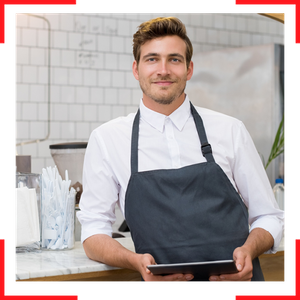 WHY CHOOSE PERFECT BALANCE BOOKKEEPING & TAX SERVICES?
A bookkeeping and tax practice with over 20 years experience
A free, no-obligation discussion about your business requirements
Personalized bookkeeping tailored to your company
Fixed fees – agreed in advance and not dependent upon income level
Tax planning services to make your life easier
Company forecasts to better prepare for future growth
ABOUT OUR BOOKKEEPING SERVICES
Virtual bookkeeping is a great option for small businesses that are just starting out as well as those that find themselves buried after years of operation. At Perfect Balance Bookkeeping and Tax Services, we will customize your bookkeeping services to fit your needs. Let us help you by keeping your records and books accurately and efficiently.
We balance and track the cash flow of your business regularly to keep you aware of any changes that need to occur to stabilize the financial well-being of your small business. Elevate your business to the next level with virtual bookkeeping services that allow you to focus on your clients, employees, and generating profits. Get started with a consultation from Perfect Balance Bookkeeping and Tax Services today!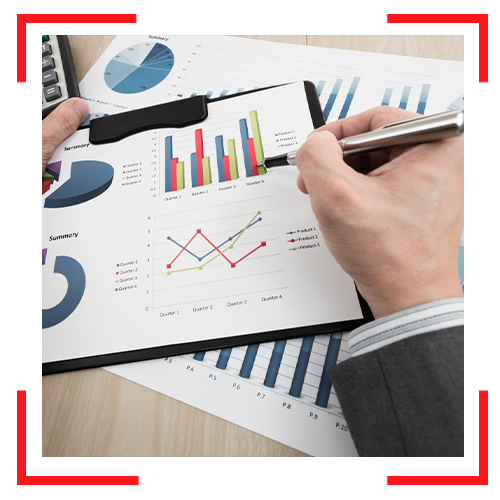 ABOUT OUR QUICKBOOKS SERVICES
Quickbooks is a software that is perfect to help small businesses with their finances and bookkeeping. While Quickbooks can be a great tool when used correctly, it can be a bit confusing and frustrating to both set up and learn how to use. That is where Perfect Balance Bookkeeping and Tax Services comes in!
Mary Stefano, at Perfect Balance Bookkeeping & Tax Services, is a certified ProAdvisor for Quickbooks and has completed extensive training to learn the software inside and out. She will assist you in setting it all up, and train you and your employees to use it efficiently and effectively. Quickbooks allows small business owners to easily monitor their finances and stay on top of their business' bookkeeping needs. Contact us today to learn more!
ABOUT OUR TAX SOLUTION SERVICES
Tax planning throughout the year, especially for small business owners, can create a smoother process when it comes time to file your business taxes. At Perfect Balance Bookkeeping and Tax Services, we not only help you plan throughout the year for upcoming tax seasons, but when that time comes, we handle all the paperwork involved in filing business taxes.
Having someone else deal with all the hassles of filing taxes is not the only reason to hire a professional tax service. It is easy to overlook an important section of your taxes, or to make a simple mistake that could cost you later on. At Perfect Balance Bookkeeping and Tax Services, we are dedicated to assisting small business owners with their taxes to ensure that everything is claimed accurately, and that they receive the best return possible. Learn more about our tax solutions today!
SCHEDULE A CONSULTATION
Do not fill this form out if you're a solicitor.