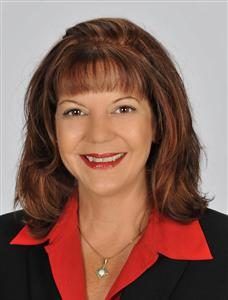 Mary Stefano has a Bachelor's degree in Accounting and is a QuickBooks ProAdvisor. She has over 20 years of experience in multi-faceted accounting disciplines, including forecasting and budgeting processes, P&L analysis, process improvements, and payroll administration. Additionally, she has overseen all financial aspects of various multi-million dollar enterprises.
She has a keen understanding of all business functions including operations. Her expertise with identifying cost redundancies and improving accounting departments is a specialty that is vital in small business accounting. Mary's proven ability to streamline operations, while improving revenue growth and overall organizational profitability is remarkable.
An added strength is her ability to build confidence and trust with all levels of staff, execute tactical organizational plans, and maximize operating efficiency and productivity.
Mary's career success has been due in large part to her open communication, establishing professional relationships, and accomplishing goals directly affecting bottom line profits. She will transition her experience, skills, and enthusiasm of bookkeeping services and tax solutions into your organization, where she will contribute her positive growth to your brand and company.
Call Mary today at Perfect Balance Books and Tax Services!