SERVICES FOR QUICKBOOKS
Receive QuickBooks Help From A Top Rated Local® Business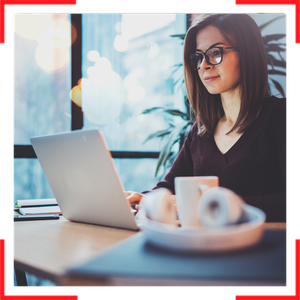 At Perfect Balance Bookkeeping and Tax Services, we are dedicated to helping small business owners like you make the most out of your finances. For many, this involves using specialized software to get the job done quickly and efficiently. If the use of QuickBooks for your business is hindering rather than helping you, then allow our team at Perfect Balance Bookkeeping and Tax Services in Carrollton to assist you today!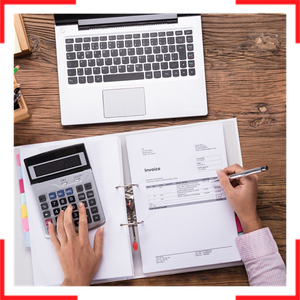 QuickBooks is an extremely helpful accounting tool for small-to-medium-sized businesses. From saving time on bookkeeping to easily generating financial reports — everything you need to make important financial decisions is at your fingertips. However, if you aren't positive how to best utilize QuickBooks for your business' advantage, our team is here to help. Call us today for a free consultation!
SERVICES FOR QUICKBOOKS
SETUP FOR QUICKBOOKS
QuickBooks was designed to be very easy to both use and understand, but it can be a little tricky to set it up and install it properly when you are first starting out. Save hours of frustration by simply allowing our team at Perfect Balance Bookkeeping and Tax Services to help you with your QuickBooks bookkeeping.
TRAINING FOR QUICKBOOKS
Once QuickBooks has been set up and is working properly, our team will happily train both you and your employees on how to utilize all the features of this software specifically for your business. We will provide you with step-by-step instructions so that you have the confidence needed to use QuickBooks on your own.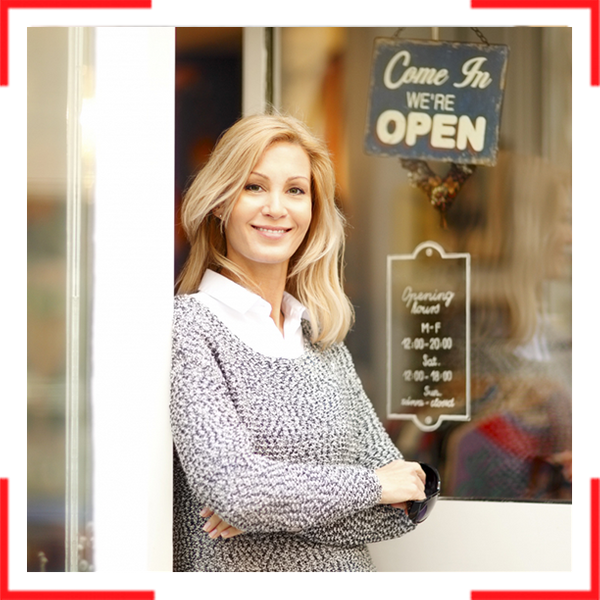 ADDITIONAL SMALL BUSINESS ACCOUNTING SERVICES
QuickBooks, as we mentioned before, is an extremely useful tool. The following are some of the additional accounting help and services that QuickBooks could provide for your business:
Easily accept credit cardsl
Receive payments faster
Pay your bills with ease
We'll teach you the ropes so that your business can stay on top of its finances without any added stress. Get in touch with Perfect Balance Bookkeeping and Tax Services today to learn more about what we can do for you to enhance your bookkeeping and accounting for your small business. Your business' finances should be easy to monitor. It's our mission to get you there. Call now to get started!
CHOOSING PERFECT BALANCE BOOKKEEPING AND TAX SERVICES
Mary Stefano and the rest of our experienced team at Perfect Balance Bookkeeping and Tax Services in Carrollton are extremely friendly and easy to work with. It is our mission to help small businesses grow and prosper, which is why we do everything we can to help you understand and easily track your finances. As a QuickBooks Certified ProAdvisor, Mary Stefano will show you all the ins and outs of the QuickBooks software so that you can spend your time investing in other areas of your business as well. Call her today to receive a free consultation!
SCHEDULE A CONSULTATION
Do not fill this form out if you're a solicitor.